Introducing our new player…
Welcome to the new Arts Centre video player. If you're an Arts Centre member you'll be able to log in and access lots of free resources and backstage videos. And anyone can pay to access our amazing array of incredible recordings.
Don't forget, we have a live from the stage series, coming up in November. If you're not already signed up, add yourself to our mailing list to receive advanced notice of when those dates go on sale.
This is all an exciting experiment for us, whilst we work hard to bring you back to our incredible venue.
Who know where this path may lead us. We hope you enjoy the journey.
Featured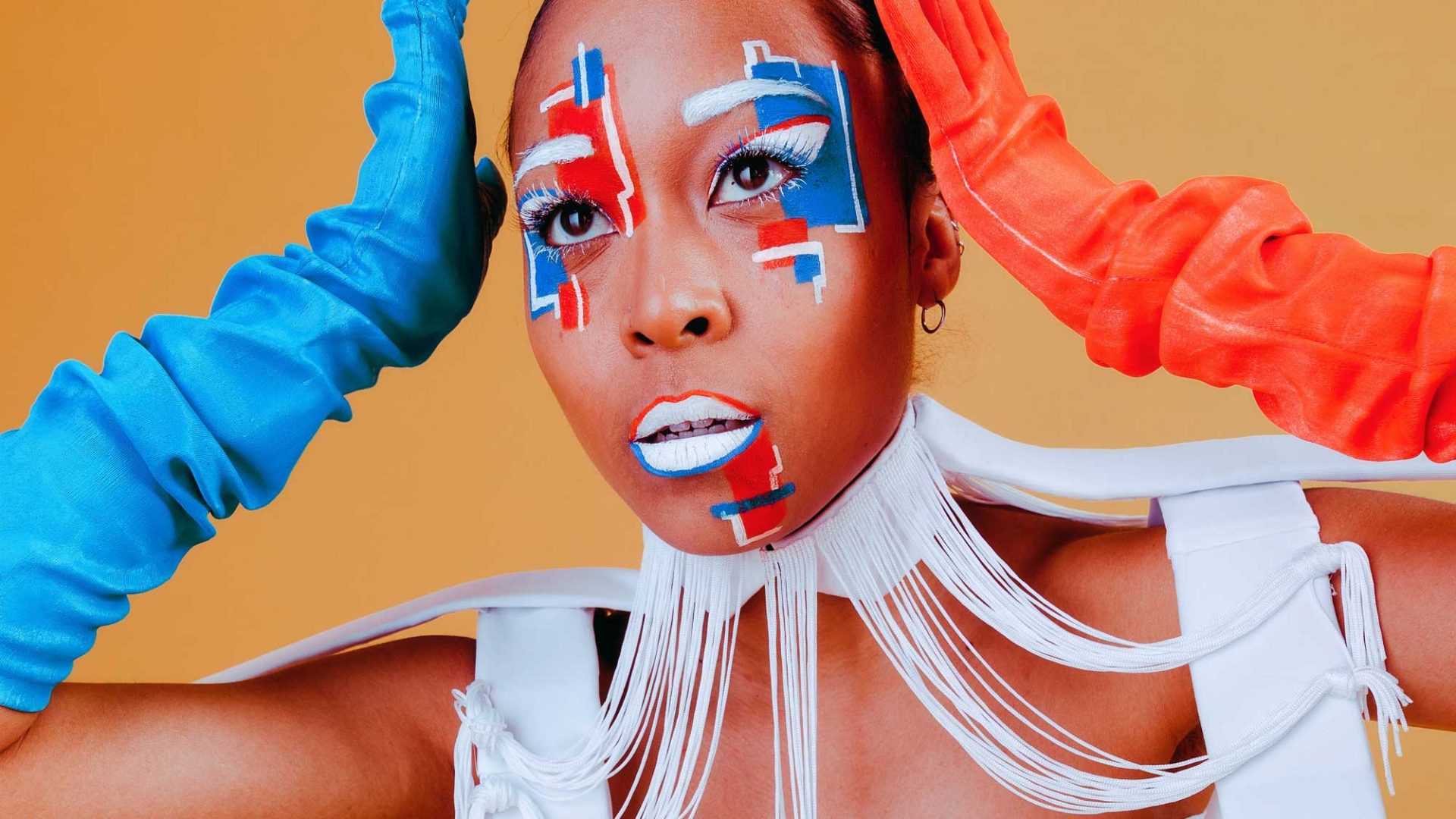 Available 1 - 31 Jan 2022
£4.99
An amazing show to start your experience of arts centre.
Find out more